Stéphanie has a BTS in space design, and 6 years ago she wanted to brush up on her drawing and 3D imaging skills.
She chose to train in SketchUp, since at the time it was the easiest and most affordable software to learn.
"Today, SketchUp rivals the best 3D design software, notably Autocad. While being more intuitive and simple."
Following the advice of a close architect, she entrusted her training to Denis.
Since then, Stéphanie has been training regularly with Adebeo, she has acquired the status of "master builder" and is recognized by her peers as an interior designer!
She has renewed her trust in Adebeo by entrusting us with her professional training twice in a row!
It is because we have trainees like Stephanie that we are proud to be SketchUp trainers!
Here are some of Stephanie's creations:
Some exteriors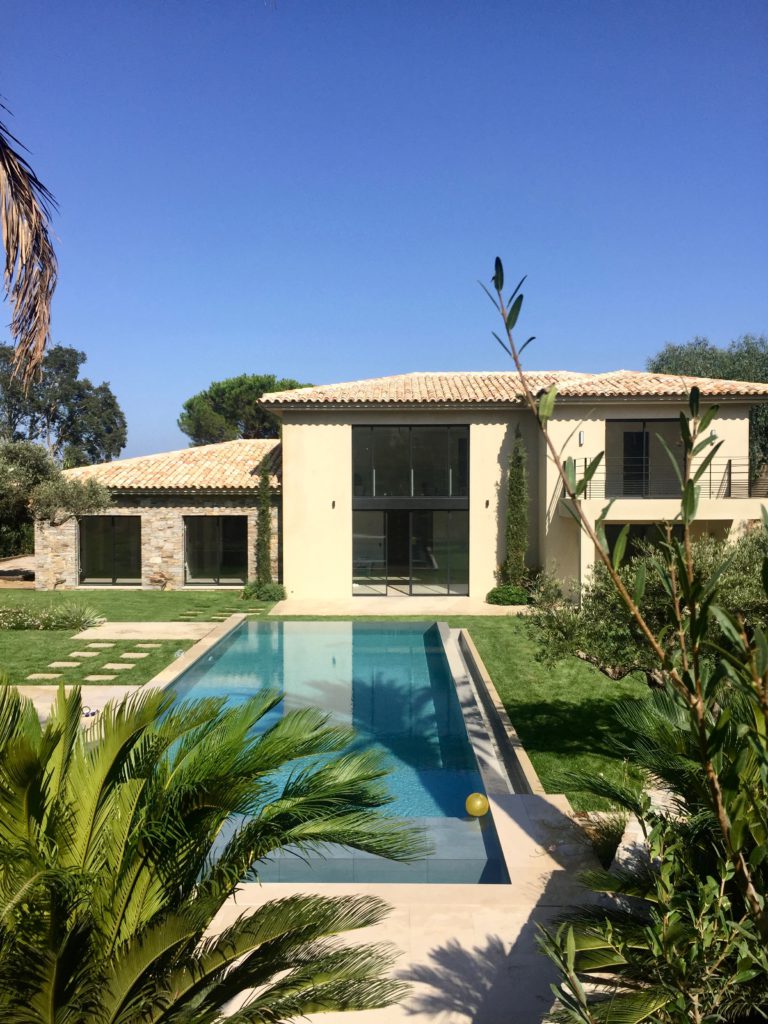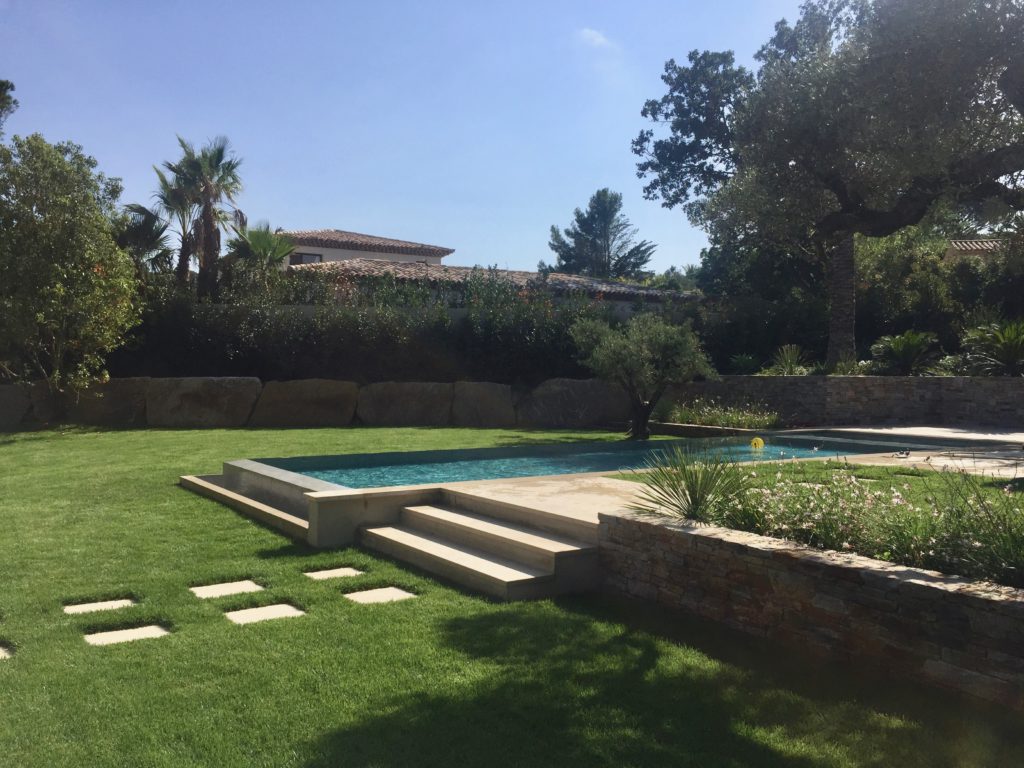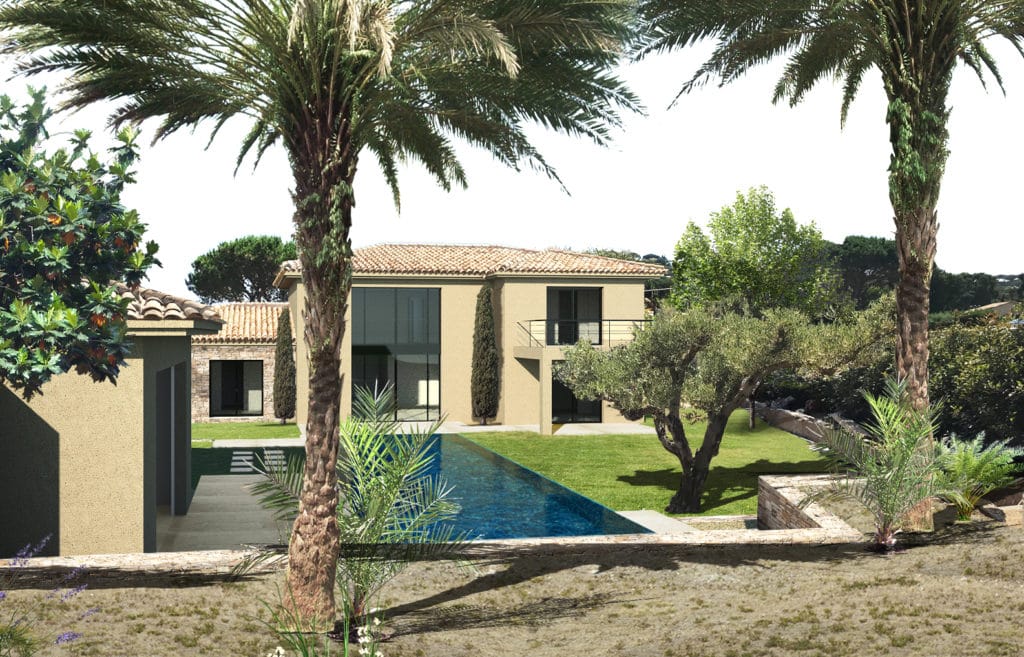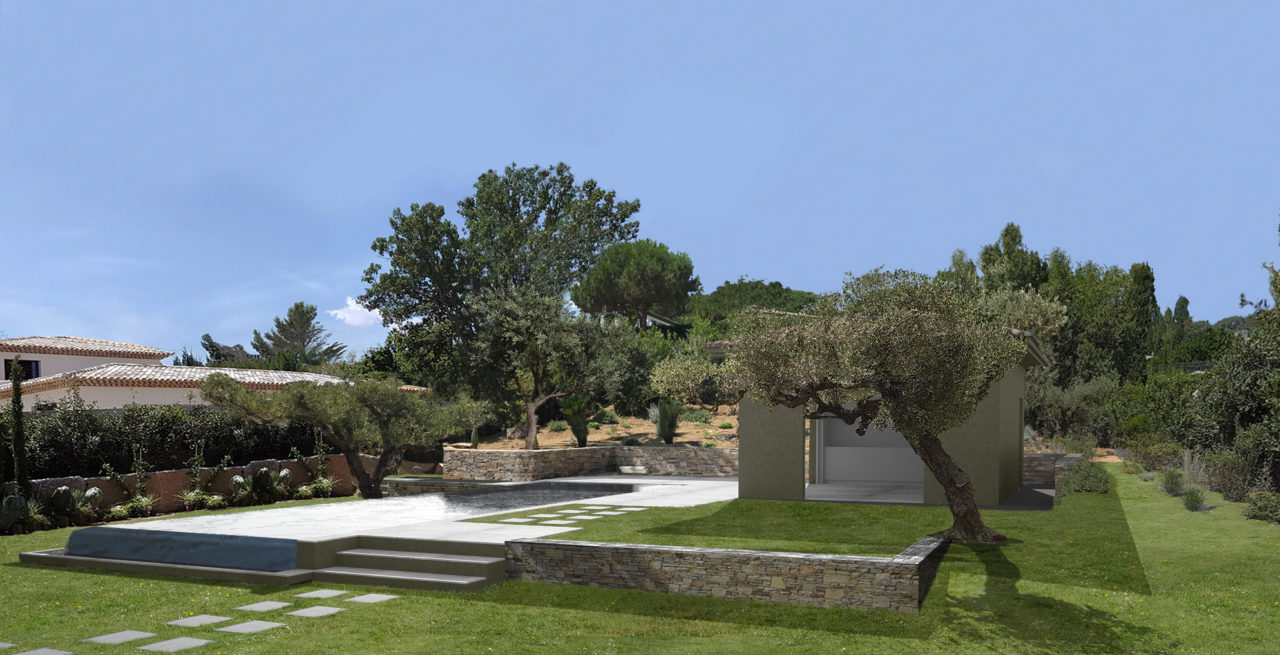 Some interiors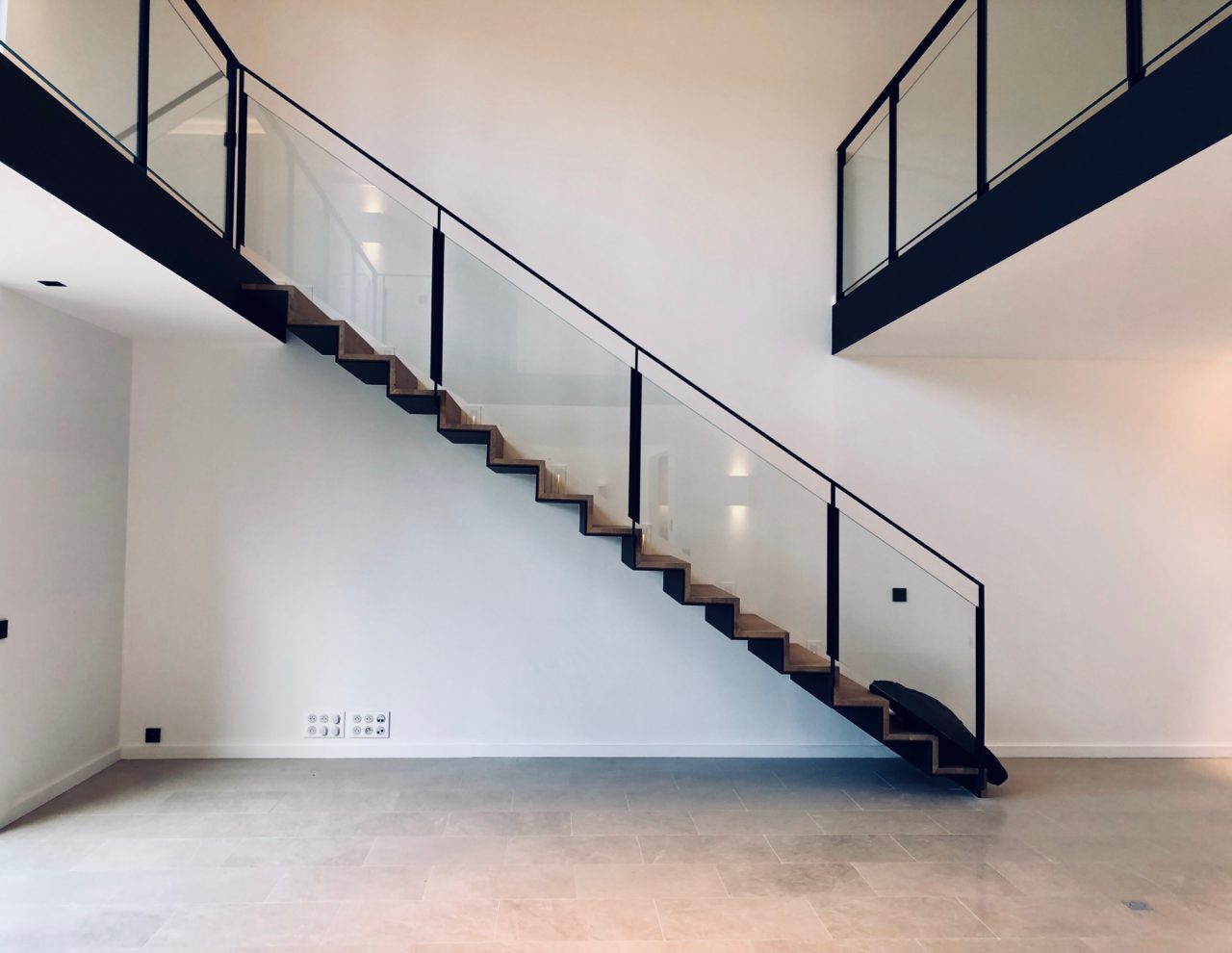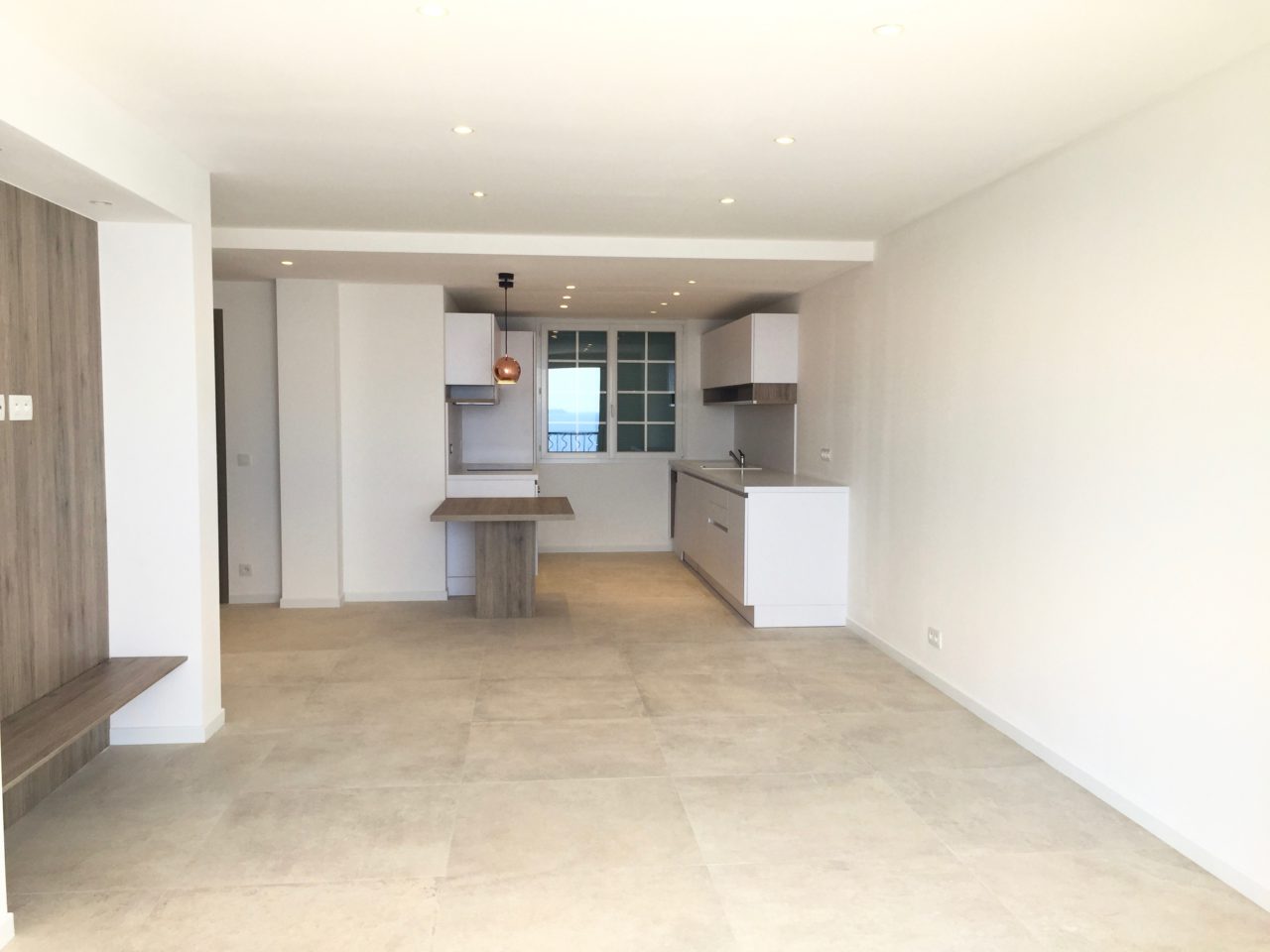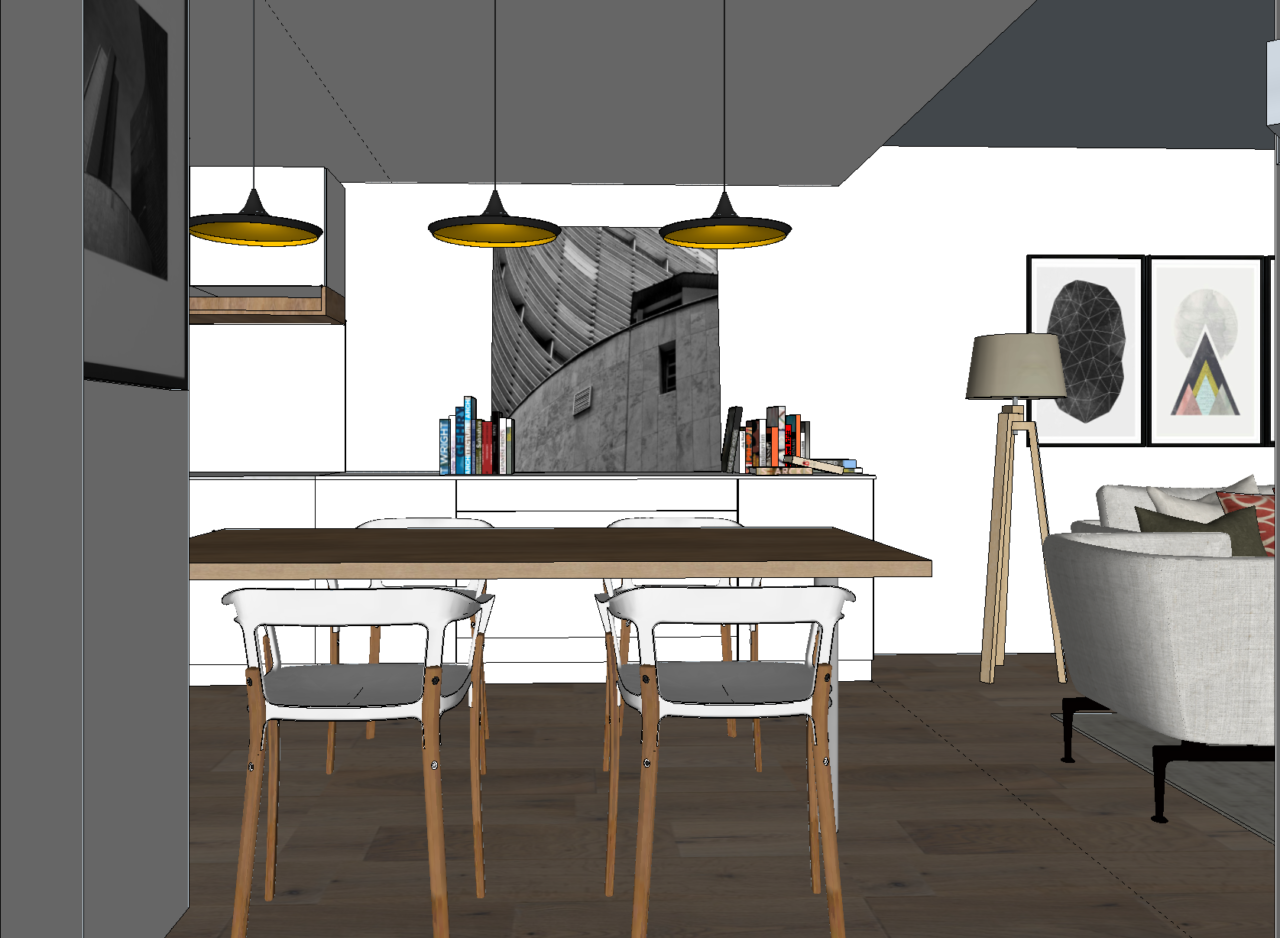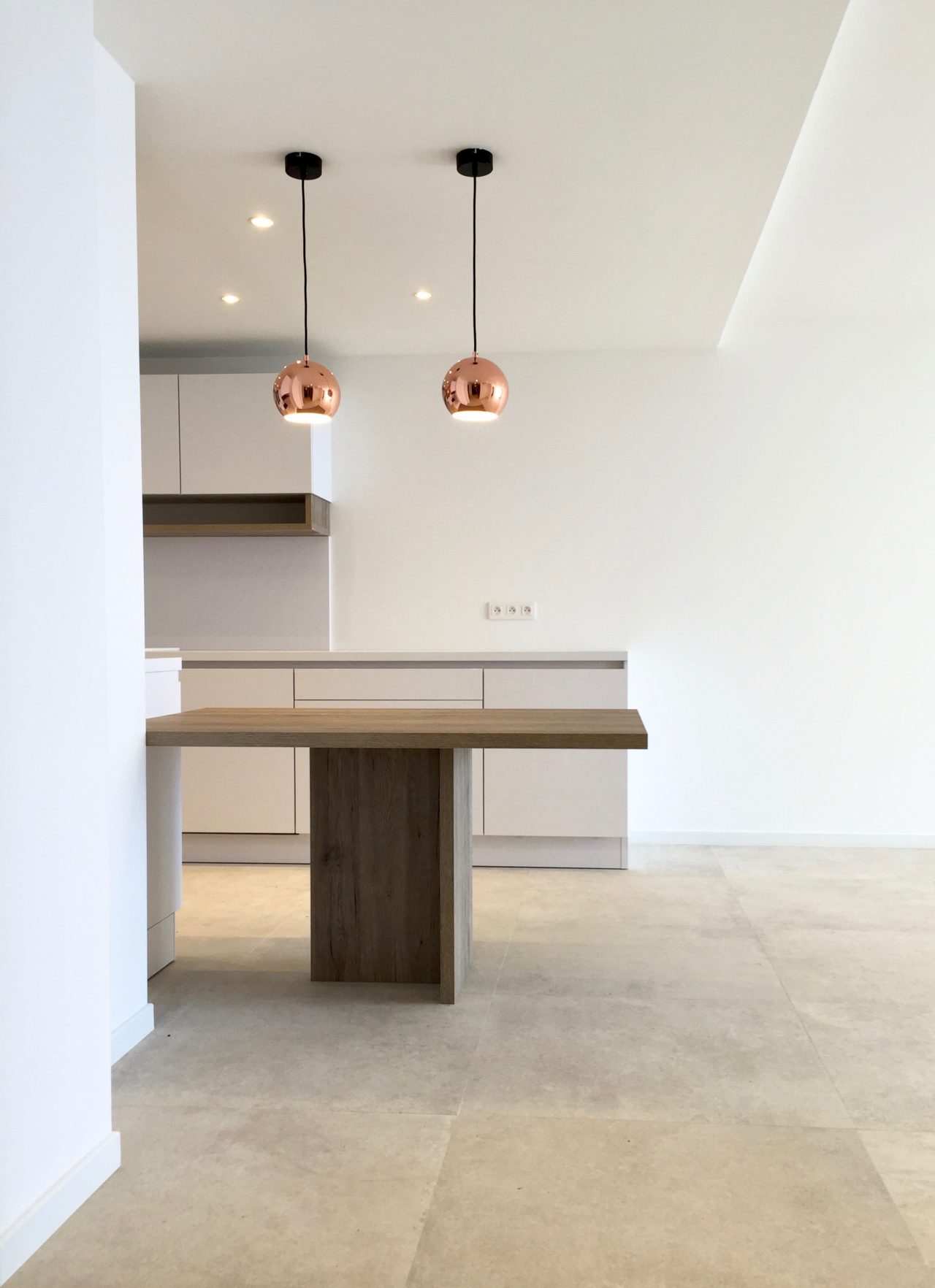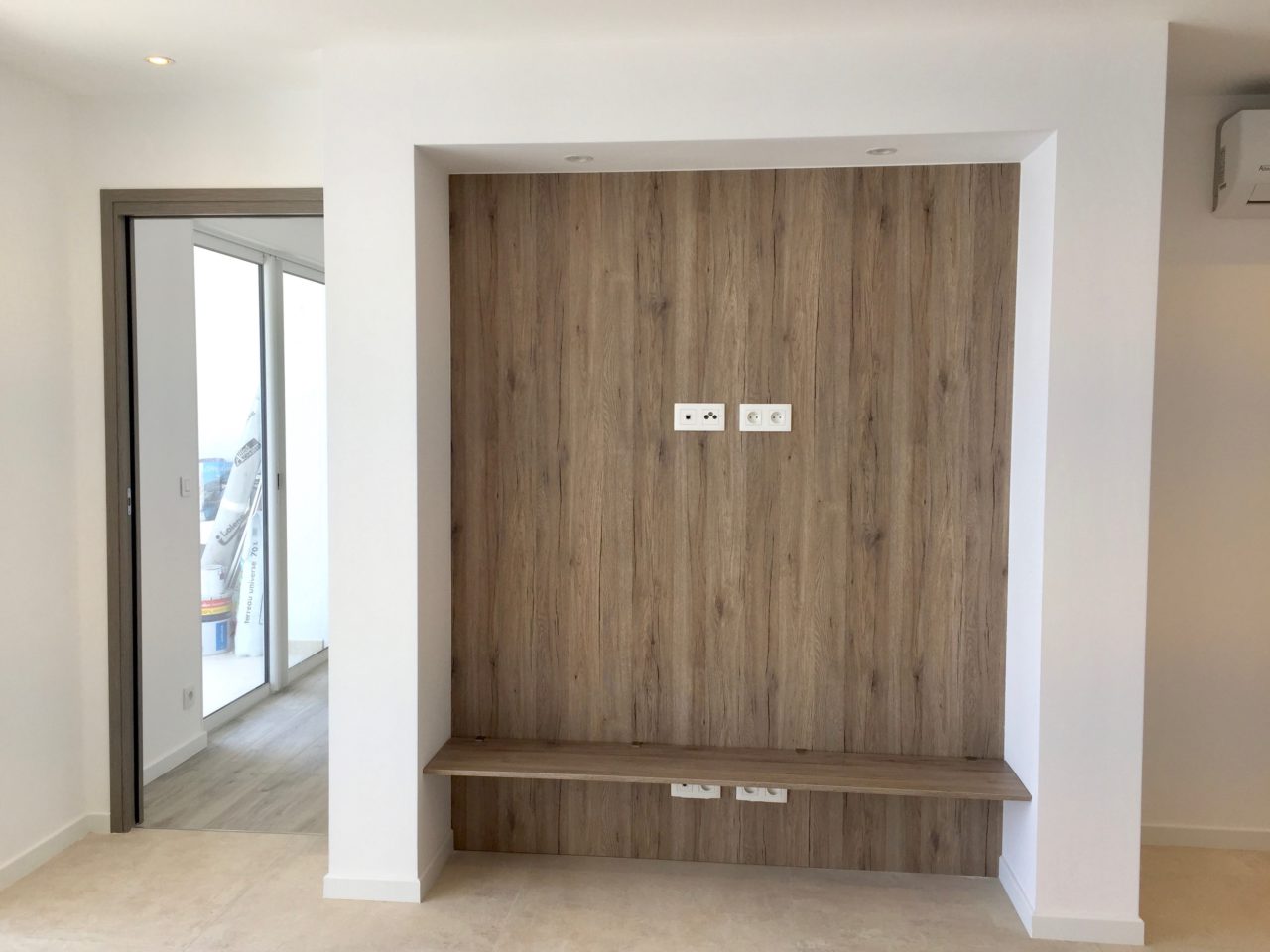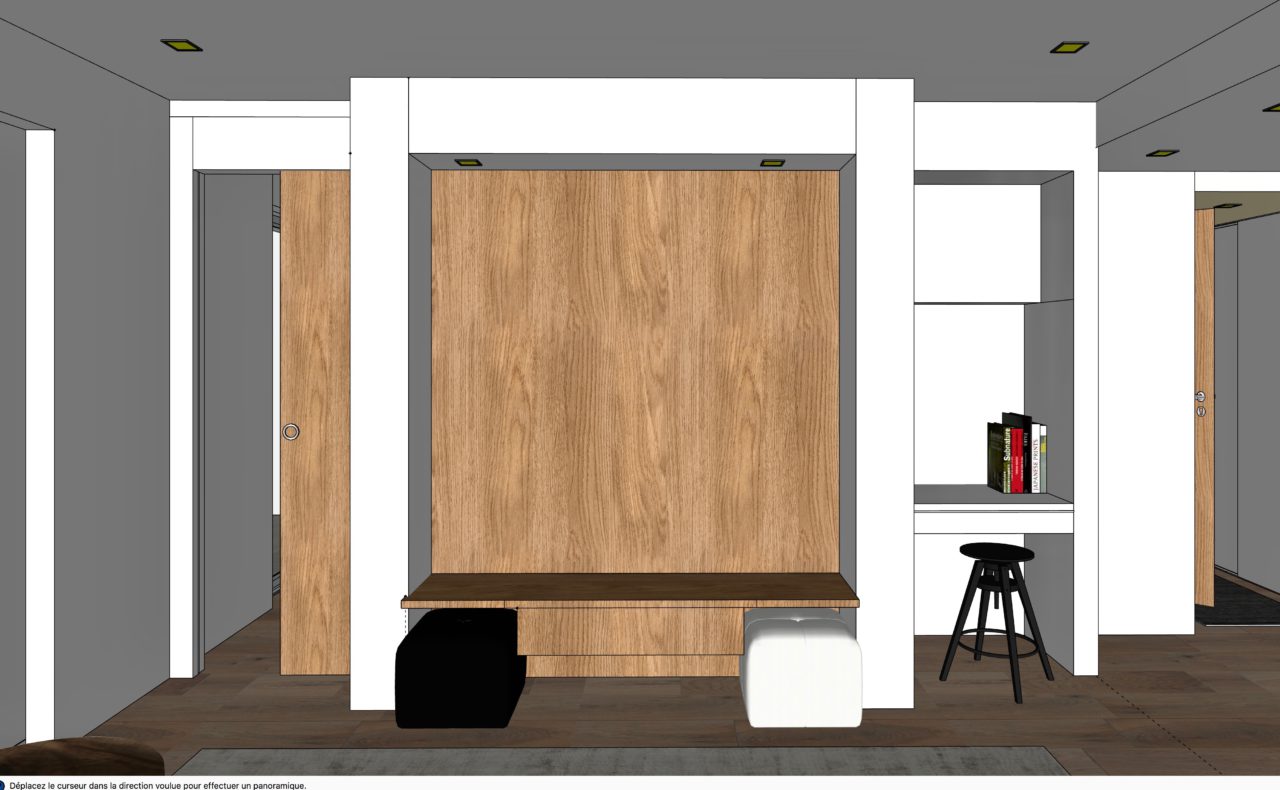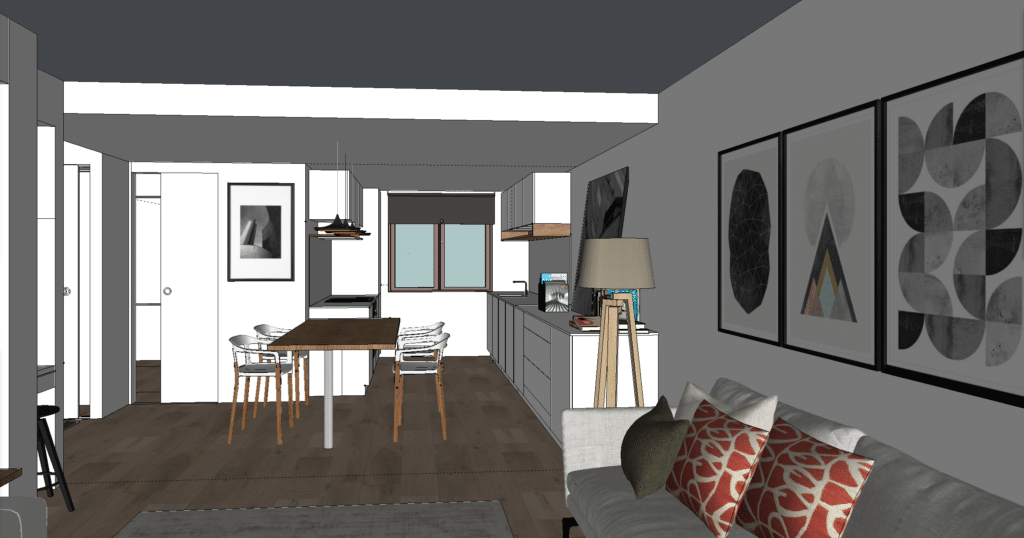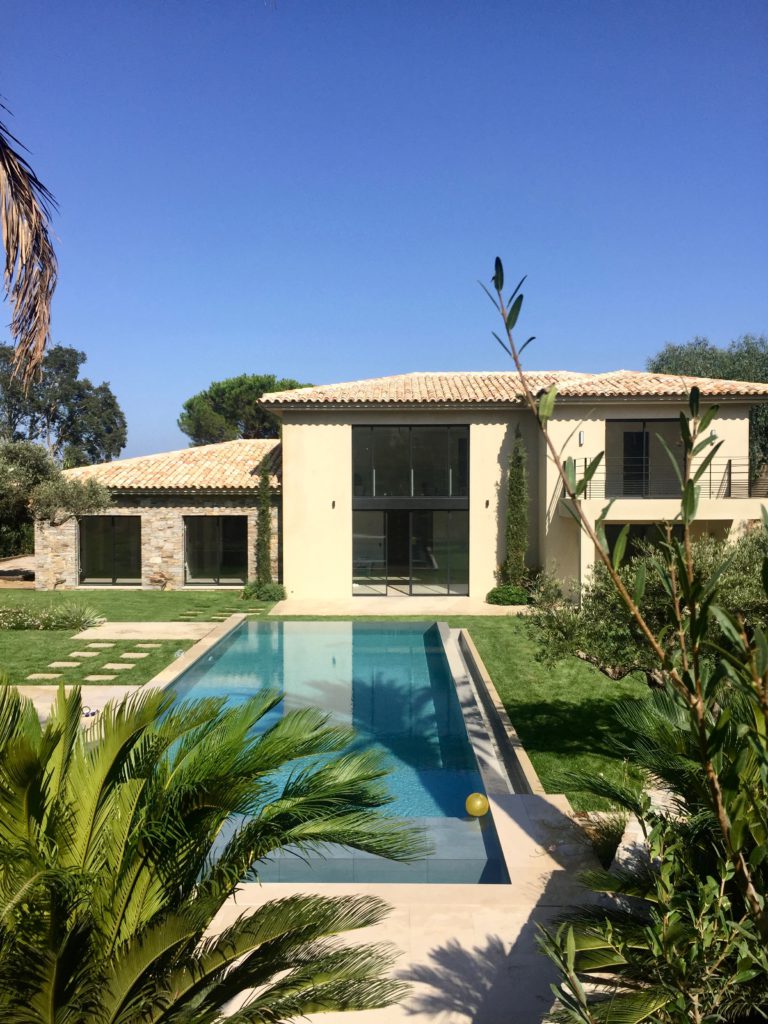 If you want to see more of Stephanie's work or collaborate with her, please visit her website:
http://plan-archi-3d.com